NOMINATED FOR BEST NEW BAR BY PITTSBURGH CITY PAPER 2020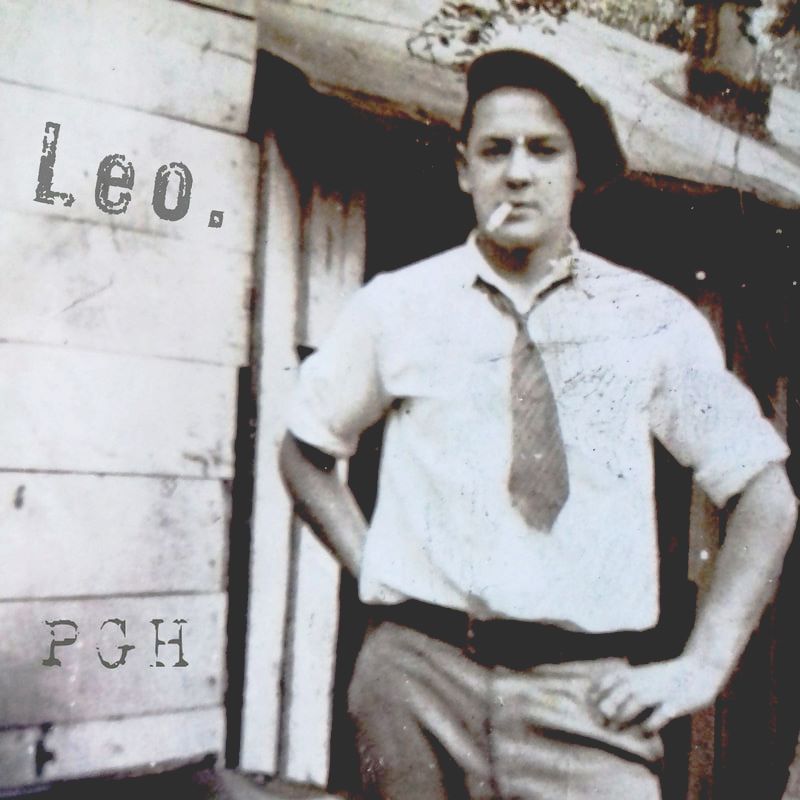 Leo.
​ a public house​​
Located in the historic Manchester neighborhood of Pittsburgh PA.
'
Leo. is the inception of chef Michael Barnhouse of Lola Bistro to offer a true public house for Pittsburgh's northside community.
​Focusing on artisan pub fare, house infused vodkas | bourbons and craft beer.
​Items such as Lemongrass + lime leaf vodka, Hibiscus vodka and seasonal vodkas such as Horseradish leaf and Oregano flower highlight the base for many craft cocktails.
House made Lox, Tasso Ham, Beef Jerky and House Smoked Gryuere highlight the artisanal pub fare/deli style culinary program.
​This isn't your average pub.
​This is art in action.
Leo is inspired by Michael's grandfather, Leo "Bull" Handler, a WWII vet and foreman for many road projects, including the PA turnpike. A hard working family man, he was a fun filled force of nature.
'Leo. a public house' embodies the same energy and integrity.
With over 20 years of industry experience, from NYC, Seattle and San Francisco, this is an establishment of varied influences.
Community | Service | Humanity