NOMINATED FOR BEST NEW BAR BY PITTSBURGH CITY PAPER 2020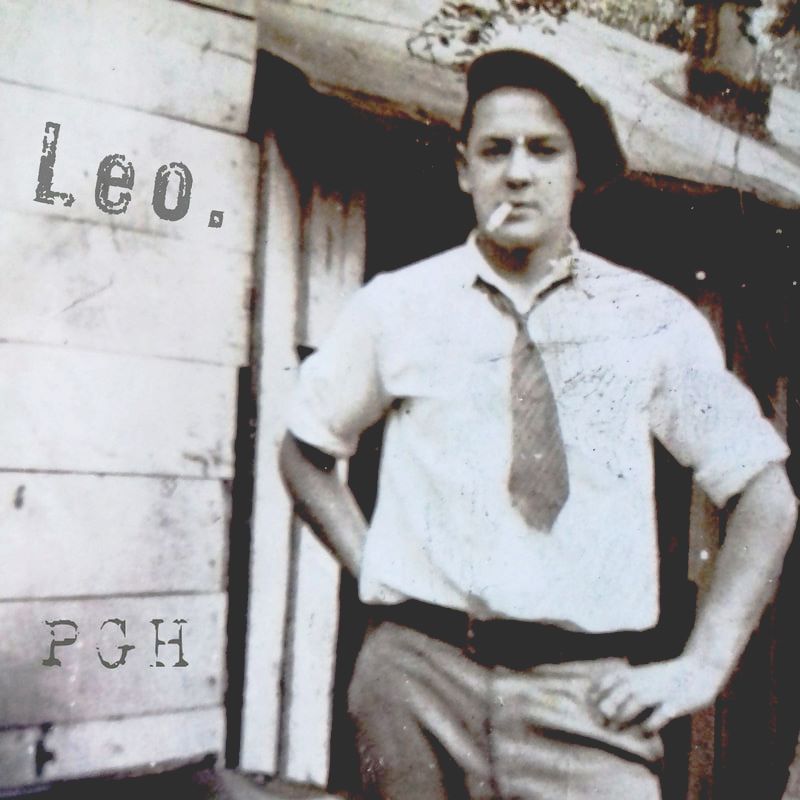 Leo.
​ a public house​​
Located in the historic Manchester neighborhood of Pittsburgh PA.
'
Leo. is the inception of chef Michael Barnhouse of Lola Bistro to offer a true public house for Pittsburgh's northside community.
​Focusing on artisan pub fare, house infused liquors, wine and craft beer.
​Items such as Lemongrass + lime leaf vodka, Hibiscus vodka and seasonal vodkas. Orange + vanilla Bourbon, Blueberry Bourbon are staples as well.
House made Lox, Tasso Ham, Porchetta, Beef Jerky and House Smoked Gryuere highlight the artisanal pub fare/deli style culinary program.
​This isn't your average pub.
​This is art in action.
Leo is inspired by Michael's grandfather, Leo "Bull" Handler, a WWII vet and foreman for many road projects, including the PA turnpike. A hard working family man, he was a fun filled force of nature.
'Leo. a public house' embodies the same energy and integrity.
With over 20 years of industry experience, from NYC, Seattle and San Francisco, this is an establishment of varied influences.
Community | Service | Humanity